24/7 Water Supply Project in Merged Areas to Cost Pune Municipal Corporation Rs 170 Crore | Pune News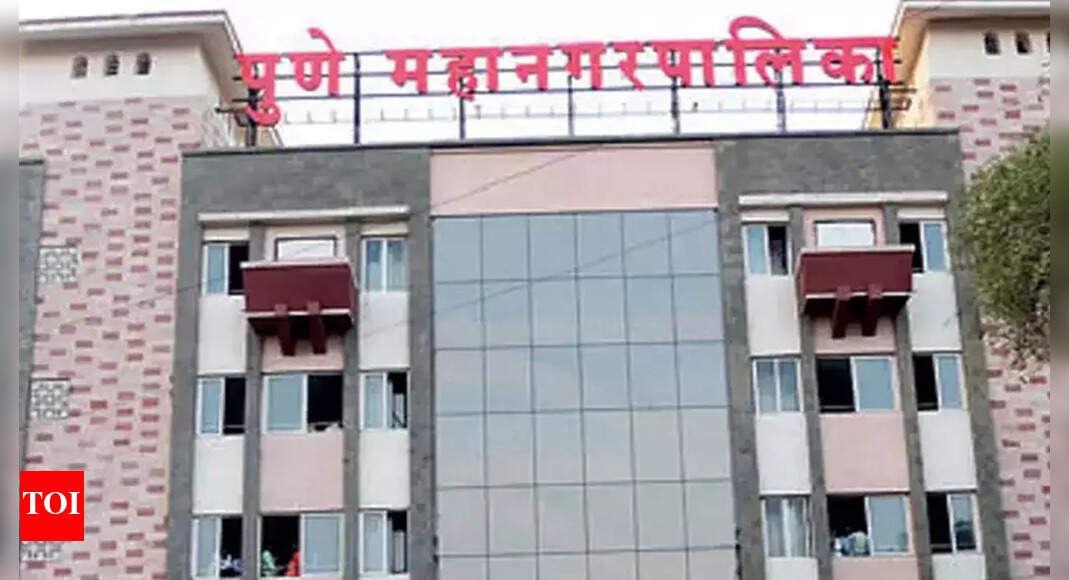 PUNE: The expansion of the 24×7 water supply project and the construction of other water supply infrastructure in the 34 merged villages within the civic boundaries of Pune would cost around Rs 170 crore.
"The city administration has prepared primary estimates for the infrastructure argument for water supply in the merged villages. It would cost around Rs 170 crore. The tender and other processes would be designed accordingly" , said Vikram Kumar, the administrator of the Pune Municipal Corporation (PMC).
According to PMC officials, the civic body held a meeting on water supply issues in the merged areas. Tenders for Bavdhan, Sus and Mhalunge would be launched in the first phase. Nearly Rs90 crore would be spent on these areas to start the project.
PMC had appointed a consultant for the 24×7 water supply project in the first week of April for the ongoing work, seven months after the former consultant left the project. A separate adviser has been appointed to check the feasibility of the project in the merged areas, a PMC official said.
A petition to provide water to the merged villages was filed earlier in the Bombay High Court. The court ordered PMC to supply water to the merged villages by water tankers.
"The court has ordered PMC and the state government to give their opinion on this matter. But the response from these agencies is yet to come," said Ritvik Joshi, the petitioners' attorney.