Berhampur Municipal Corporation: Bemc to build 2k structures to facilitate rainwater harvesting | Bhubaneswar News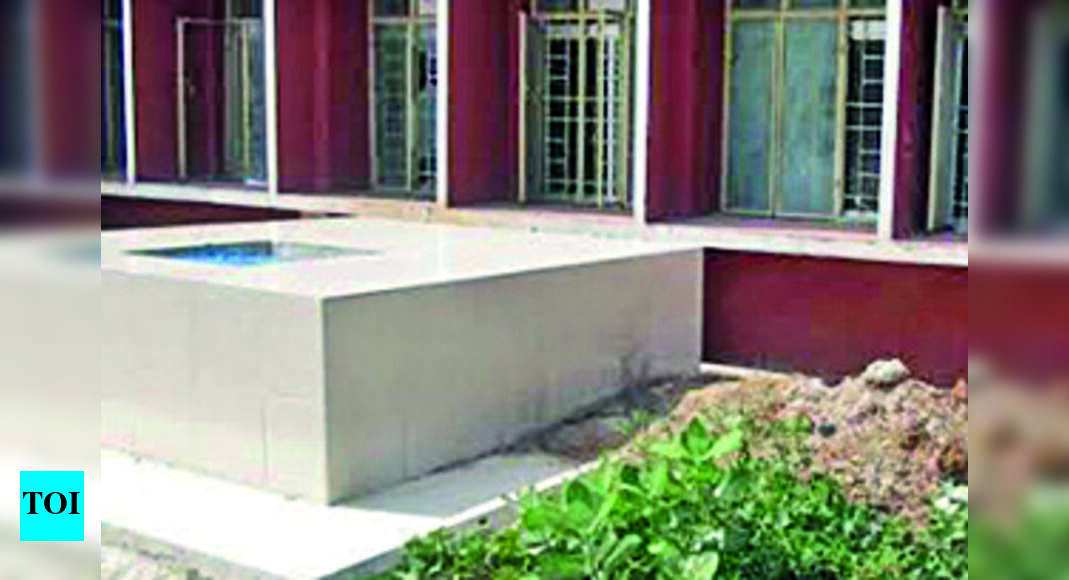 Berhampur: The Berhampur Municipal Corporation (BeMC) has decided to build 2,000 rainwater harvesting structures in the city in the current financial year.
The structures will either be built in open space or on rooftops under the state government sponsored Mukhyamantri Karma Tatpara Abhiyan (MUKTA) and will help create environmentally sustainable and climate resilient community assets.
"We have set a target to set up 50 rainwater harvesting structures in each neighborhood this year under the scheme," said Siddheshwar Baliram Bondare, Commissioner, BeMC. The BeMC has 42 districts. The project will be implemented with the support of the leaders of the BeMC and Mission Shakti groups, he said.
He said the civic body asked corporations to identify open spaces for the establishment of rainwater structures or motivate people to put up rainwater harvesting structures on rooftops. in their respective areas.
The minimum cost for each structure will be Rs 24,000 and will increase with size, the commissioner said.
The rainwater harvesting structures will help solve the problem of urban flooding during the rainy season and will also contribute to groundwater recharge, the commissioner said.
It will also provide livelihood support to Mission Shakti groups within the boundaries of society as they build the structures, said Sanghamitra Dalia, Mayor of BeMC.