Mississippi Municipal League Conference in Biloxi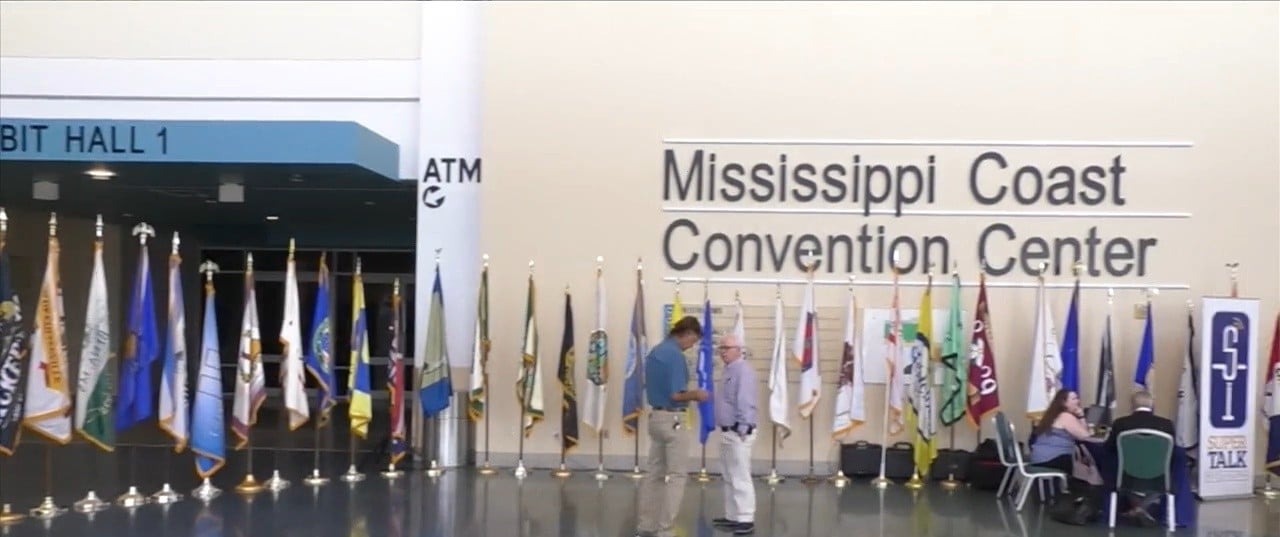 The 92n/a The Mississippi Municipal League annual conference is held at the Mississippi Coast Coliseum Convention Center.
Representatives from nearly every city in the state converged on the coast for business sessions this week. This is an annual event to exchange information and recognize the progress of existing programs.
Today they had their general opening session with special guest speaker Philip Gunn.
During the meeting, he gave a brief update on the legislature and discussed infrastructure updates, ARPA funding, and surplus revenue.
The conference is a networking opportunity for local leaders who discuss valuable information. Gulfport Mayor Billy Hewes said, "The issues facing cities large and small are very common. So there are a lot of opportunities for continuing education, sharing the solution we have. So there's a lot of conservation of ARPA money and how we apply it to our infrastructure.
In addition, several other groups have their summer meetings alongside the MML, including the Mississippi Black Caucus of Local Elected Officials, the Mississippi Municipal Attorneys, and the Municipal Court Clerks Association.