Mount Pearl municipal workers on strike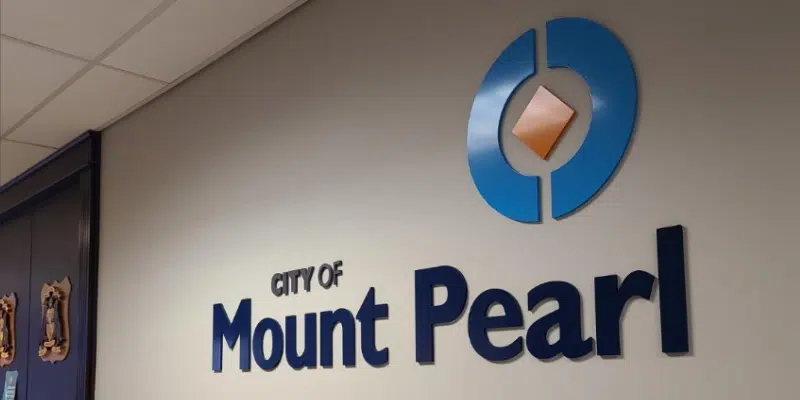 City of Mount Pearl municipal workers went on strike Wednesday night.
CUPE Local 2099 has been embroiled in a contract dispute with the employer for some time. More than 200 workers provide services such as recreation, taxation, public works, engineering and planning.
Ken Turner, president of CUPE Local 2099, says the city is asking for a lot of concessions and wants to change the nature of their contract.
He accuses the city of trying to impose a two-tier benefits system that offers a lesser package for new hires, something CUPE doesn't buy into. He says the same benefits should apply to all workers.
Some services will be interrupted
Trash collection today at Mount Pearl has been canceled due to the strike. There will still be collection, but it will only be done once every two weeks as the city works to maintain services. Recycling has been suspended.
Summer day camps have been moved to Mount Pearl Senior High and although the city is operating at a reduced level, Mayor Dave Aker says they are not closed.
He says they will do their best to maintain the rugby, soccer, softball and baseball fields. However, community centers, the Summit Center and the Glacier will be closed.
Aker says they're ready to come back to the table anytime. He says the pay and benefits are good, as are the working conditions. Mayor Aker asks the people of the region for patience.
Residents will receive a brochure describing schedules and services by mail in the next few days. Anyone with questions can call 748-1000.