Municipal waste signs again with nuclear explosion • TotalRock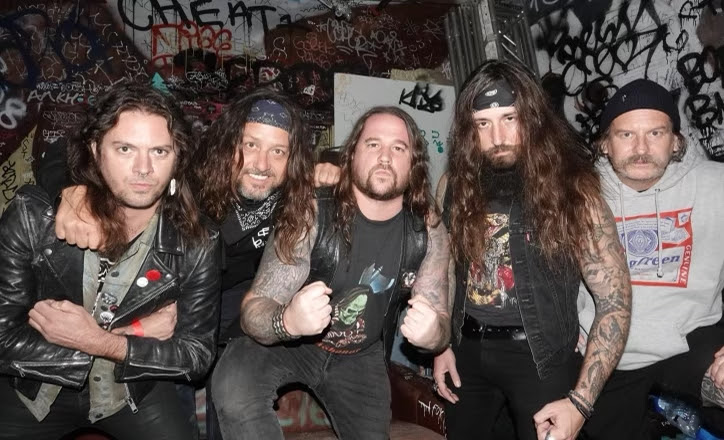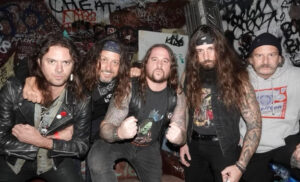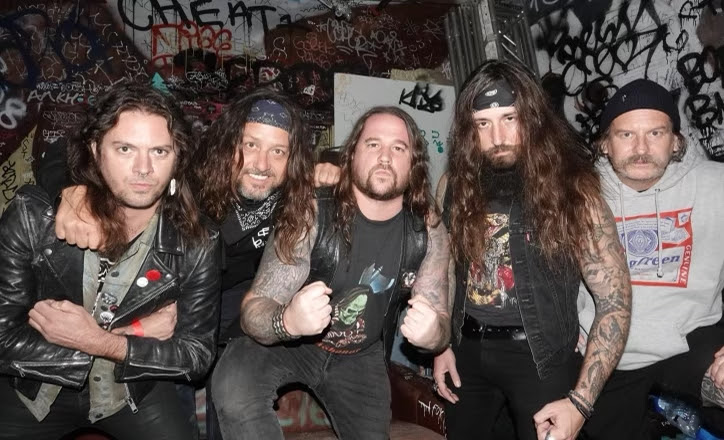 Municipal Waste and Nuclear Blast have officially re-signed a global agreement that will extend the "Nuclear-Waste" union for years to come.
Here's what the band has to say about the re-signing:
Tony Foresta (voice) "When we were asked to re-sign with Nuclear Blast, only 2 words came to mind…no brainer! Having such a long history with an amazing label that has been nothing but supportive made the decision easy on our part.
Ryan Waste (guitarist) "We couldn't think of a more appropriate place for waste than our radioactive family at Nuclear Blast. They always gave us complete creative freedom and challenged us to push it to the limit with our deranged ideas. We are convinced that our vision remains insensitive to trends and our label supports us with all its might. »
Land Phil (bassist) "I think it's safe to say that working with Nuclear Blast has been a pleasure from start to finish. Moving forward with them has been a no-brainer, it's also a privilege to be on the same label as so many other fantastic bands! »
Dave Witte (drummer) "If it ain't broke, don't fix it, ya know? I am so happy that we have extended our relationship with Nuclear Blast. They understand what we are and it was a no-brainer to sign again.
Other links
https://www.facebook.com/municipalwaste/
https://twitter.com/municipalwaste
https://www.instagram.com/municipalwaste/
Subscribe to TotalRock's free monthly newsletter