Nagpur Municipal Corporation finds 287 unsafe structures and orders their demolition | Nagpur News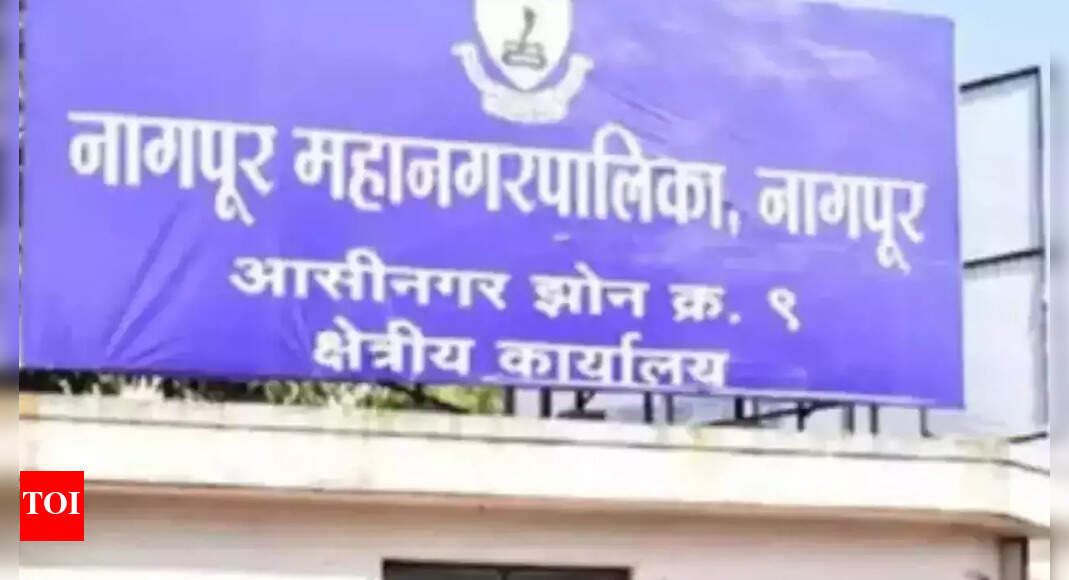 NAGPUR: A survey by the Nagpur Municipal Corporation (NMC) has marked 287 structures in the city as unsafe and dilapidated. After reviewing the NMC's monsoon preparedness on Tuesday, City Commissioner Radhakrishnan B ordered the law enforcement department and area offices to evacuate these structures and raze them.
According to the survey, the largest number of dilapidated buildings are found in Gandhibagh area, followed by Mangalwari (50), Dhantoli (49) and Dharampeth (46). Laxmi Nagar area failed to submit the latest report on dilapidated structures in southwest Nagpur.
"The set of NMC machines must be ready to meet all requirements during monsoon. Complaints received from citizens during monsoon must be immediately addressed and addressed," the municipal leader said.
The role and function of NMC fire and emergency services is very important during the rainy season. In order to reach as many citizens as possible in a flood situation, 24/7 control rooms will be set up in the 10 zones and at NMC headquarters at Civil Lines, the Chief informed. firefighter Rajendra Uchake.
Radhakrishnan also ordered officials to speed up work to clean up rivers, nullahs and storm drains across the city. We must ensure that no accumulation of water occurs in any area, he said.
He also told officials to act at the zonal level regarding the accumulation of water in the basement of any building and instructed to investigate structures where water is accumulating in the basement so that preventive measures can be initiated.