No additional water cuts in Pimpri Chinchwad Municipal Corporation areas for now | Pune News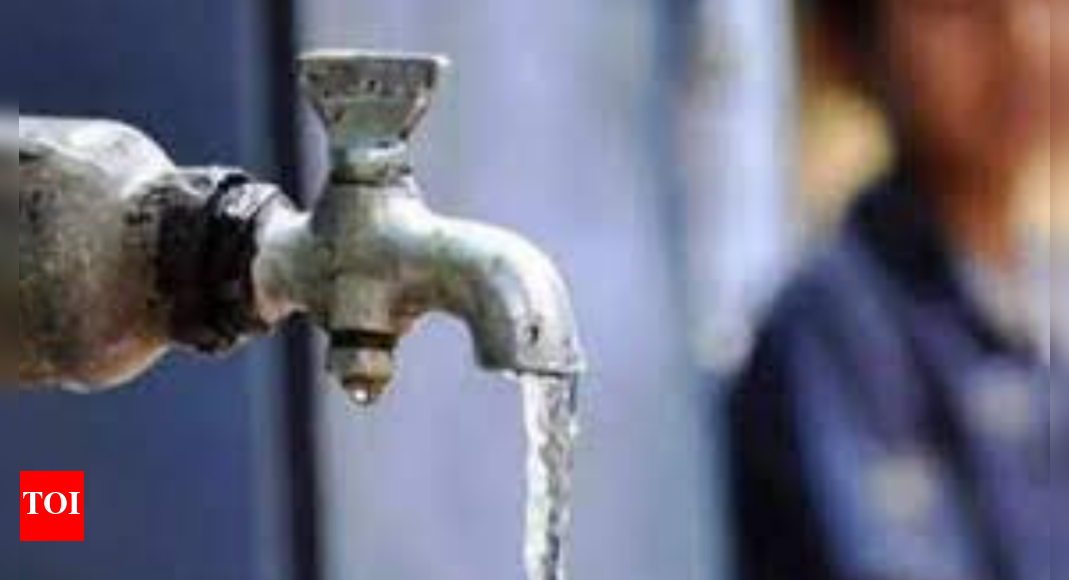 For representative purposes only
PIMPRI CHINCHWAD: The civic body has suspended plans to impose any further water cuts in the twin towns following good rainfall in the Pavana Dam catchment.
Thursday morning, the water stock of the Pavana dam was 1.65%, or 19.45% of its storage capacity. The Pimpri Chinchwad Municipal Corporation (PCMC) was of the opinion that the stock was sufficient to meet the needs of citizens water demand until the end of August.
The areas under the jurisdiction of the PCMC need about 0.5 TMC of water per month from the Pavana dam. The water from the dam also meets the needs of industrial areas and agriculture.
PCMC Commissioner Rajesh Patil said that since the water level at the dam was rising, the administration was not thinking of imposing further water cuts. "There is no need to impose water cuts now because the catchments are getting good rainfall," he said.
The PCMC lifts at least 510 MLD of water from the dam every day. An irrigation department official said the Pavana dam has a storage capacity of 8.51 TMC (one thousand million cubic) of water. As of July 7 (Thursday), the water stock has increased from 16% to 19.45%. As of July 7, 2021, the dam's water stock was at 34.28% of its storage capacity. This year until July 7, the watersheds of the Pavana dam received 393 mm of rain. The corresponding figure last year was 545 mm.
Activist Maruti Bhapkar said that since the Met Department forecast normal rains in the coming days, there was no need to impose water cuts. "Citizens have already been supplied with water every other day for three years," he said.
Once ready, the Chikhali wastewater treatment plant will supply 100 MLD (megalitre per day) of water from the Andra dam. The water, once treated, will be supplied to the Chikhali, Moshi and Bhosari regions. The water from the Nigdi water treatment plan will then be distributed to the rest of the civic areas of the twin towns.
With the water levels in four of the five dams supplying water to the city of Pune, political leaders want Pune municipal corporation to suspend alternating daily water cuts. The four dams of the Khadakwasla irrigation circle added more than 1.3 TMC of water in the 48 hours to Wednesday. The addition equals the city of Pune's water quota for one month.
FOLLOW US ON SOCIAL NETWORKS
FacebookTwitterinstagramKOO APPYOUTUBE