Rs 5,800 crore Brihanmumbai Municipal Corporation plan for concrete roads | Bombay News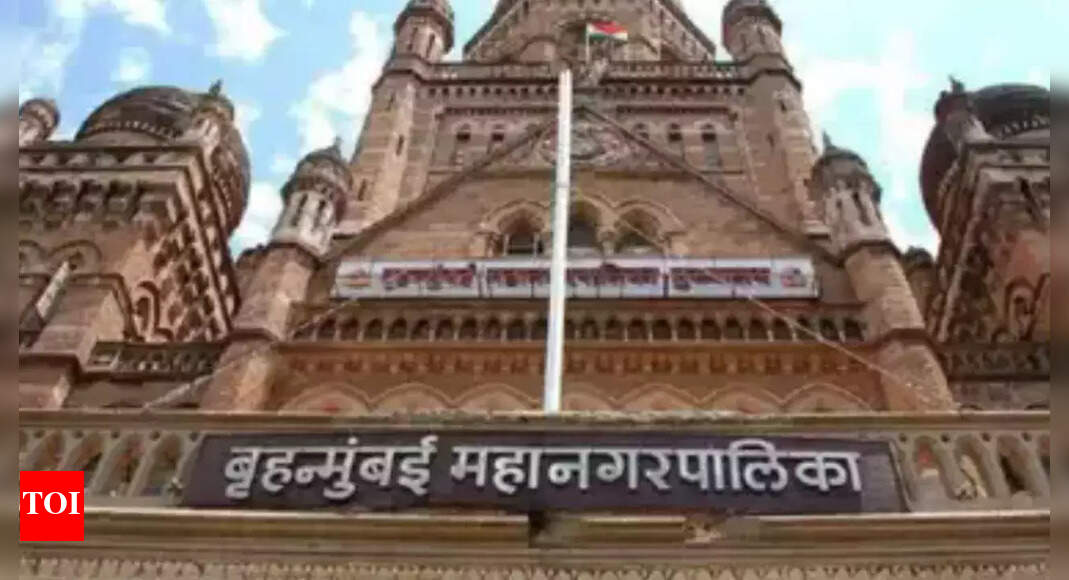 Brihanmumbai Municipal Corporation
MUMBAI: Following a diktat Chief Minister Eknath Shinde last month that all roads should be cemented by 2024 to eradicate the pothole problem, the BMC on Tuesday invited bids from five companies for works of Rs 5,800 crore for 400 km of roads – more than double the Rs 2,000 crore it spends on average annually on repairs.
BMC officials said floating the tenders was a step toward eliminating potholes in the city.
As a first step, the civic body has restricted joint ventures for road works and is awaiting a response from companies with experience in road construction at the state and national level. Another reason to expect a response only from reputable big companies is that five tenders have been issued for 400 km of road construction instead of several smaller tenders in the past.
All such road works must be completed within 24 months of a work order. After the completion of the works, the liability period of the company will be 10 years and 20% of the payment for the road works will be withheld so that these are properly maintained and repaired during the fault liability period.
Officials said barricades around road repair works will have QR codes. By scanning them, one can get detailed information about road repairs while the works are in progress.
Roads will also be designed taking into account the needs of people with disabilities.
The BMC has also provided for a separate underpass for utility channels, rainwater catchment pits and the appointment of an organization for quality control and CCTV cameras. The tender condition itself will mandate the construction of separate underground passages for the utility canals so that there is no need for frequent digging of trenches for the utility canal works. Drainage pits to allow the absorption of rainwater into the ground will also be constructed at regular intervals on the roads.
FOLLOW US ON SOCIAL NETWORKS
FacebookTwitterinstagramKOO APPYOUTUBE