Summit aims to trigger municipal action to tackle housing crisis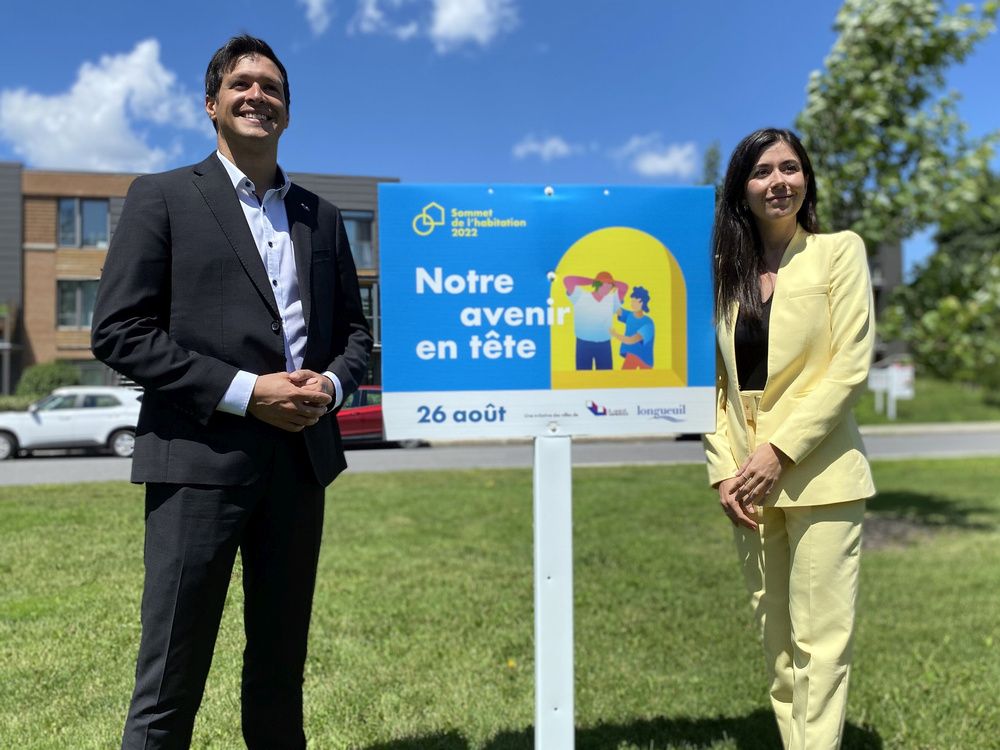 "It is absolutely essential that cities come together to address the challenges of the accessibility crisis."
Content of the article
The Mayor of Longueuil, Catherine Fournier, and the Mayor of Laval, Stéphane Boyer, hope that their next housing summit will help find municipal solutions to the housing crisis.
Content of the article
Cities have a power to act, which is not currently used enough, believes Fournier. The goal of the summit is to share best practices that can be applied.
"The subject of housing in Quebec is crucial," said Fournier. "It affects everyone and all regions. It is absolutely essential that cities come together to address the challenges of the affordability crisis.
The event is of interest to all cities in Quebec, according to Boyer. It brings together elected officials, private developers, housing associations and academics. A total of 300 participants have confirmed their attendance.
Traditionally, cities ask for more money from other levels of government to expand social housing, Boyer said.
Content of the article
"Obviously more money is needed for social housing, and we will emphasize that message," he said. "But we want to go further, work on regulatory changes and strategies that cities can implement to access land at reasonable prices."
Boyer notes that lack of land and growing cities are ongoing housing issues.
"The increase in population is here to stay," he said.
With a provincial election coming up this fall, organizers hope candidates will be interested in the content of the summit.
"We also hope cities will take responsibility for the process," Fournier said. "There are many things that municipalities can do in terms of housing.
It is not yet known whether the event will return next year. Concrete action is the goal of the initiative, according to the two elected officials, who intend to follow the evolution of ideas.
The Housing Summit takes place on Friday, August 26 at the Hôtel Sheraton Convention Center in Laval. The event is sold out, but will be broadcast free of charge online at www.sommethabitation.ca.
As CAQ pledges to build more housing, critics say it's not doing enough

Allison Hanes: Could empty office towers help ease Montreal's housing crisis?