Teknor Apex partners with an Israeli start-up for municipal waste-based TPEs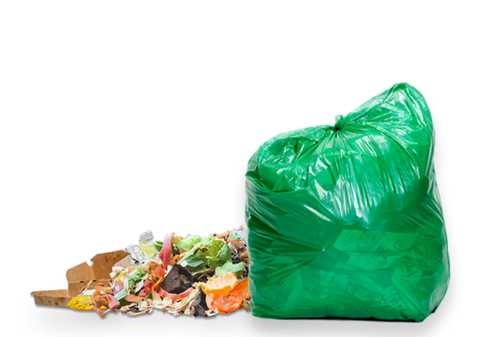 UBQ makes sustainable plastic substitute entirely from unsorted solid waste
Tel Aviv – Teknor Apex has partnered with Israeli materials company UBQ Materials to produce "eco-conscious" thermoplastic elastomers (TPEs) from municipal solid waste, UBQ said in a statement on April 26.
Founded in 2012 in Tel Aviv, UBQ produces a sustainable plastic substitute – branded UBQ – completely converted from unsorted waste, including all organic materials that have been diverted from landfills.
According to the manufacturer, the patented material has already been adopted by "industry leading brands and companies", including PepsiCo. and McDonald's, for the manufacture of sustainable products with a reduced environmental footprint.
The partnership marks the first use of UBQ in TPE compounds, which are due to hit the market in 2022, the company added.
The two companies, the statement said, have worked together over the past year to develop a series of TPEs incorporating varying levels of UBQ and high-quality post-consumer recycled raw materials.
"We are bringing a new TPE option to market that is both cost-competitive and better for the planet," said Jonathan Plisco, new business development manager for Teknor Apex.
According to Plisco, the sustainable option meets "both the functional and financial requirements of a competitive market".